Skip to Main Content
It looks like you're using Internet Explorer 11 or older. This website works best with modern browsers such as the latest versions of Chrome, Firefox, Safari, and Edge. If you continue with this browser, you may see unexpected results.
Articles about Health Law Careers
Northeastern Law's Cross-Disciplinary Program
Why Choose Health Law at NUSL-CHPL?
Save the Date: The Many Faces of Health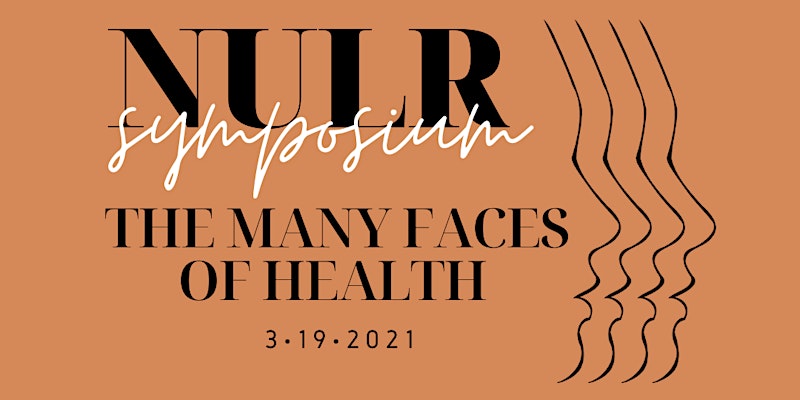 Northeastern University Law Review hosts a FREE symposium, titled The Many Faces of Health virtually on March 19th, 2021. Register through EventBrite and begin your journey in health policy and law!
Overview - What's Health at Northeastern?
Health Law Career Guides
Please note that the following resources link to .PDF documents.
Health Law Career Guide from University of Colorado - Boulder Law School

"Healthcare touches a wide range of legal practice areas, such as corporate law, torts, criminal law, antitrust, administrative, real estate, and regulatory
compliance."

Health Law: a Career Guide from Harvard Law School

"Health law is an incredibly broad, diverse and dynamic field of law. Health lawyers work on cases and policy relating to access to care, insurance coverage, difficult ethical choices (particularly at the
beginning and end of life), providers of care (and how these providers are organized and paid), the
safety of our drugs and food supply, disease prevention and treatment, and many other fascinating topics." Resource includes profiles on organizations that employ lawyers specializing in health law.